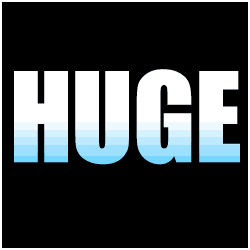 The stock betting lines for MLB games come in the form of daily odds that 5Dimes releases on game days. 5Dimes is quick to create odds following the action from the previous day. Sometimes teams can play five times a week, which means that sports betting sites have to be prepared to formulate lines at different times of the day. There isn't a better betting site for MLB doing this than 5Dimes. They've got the moneylines, run lines, and run totals for all matchups on the docket for that day.
For those interested in betting MLB players, individual prop wagers are available. These can be formed for each game or formed for season outcomes. There will be similarities in the structure of the player props from game to game. Players will be installed with a stat line that relates to the type of player they are, both offensively + defensively.
The entire focus of team props is on the team. For team props by the game, benchmarks and head-to-head performance-lines for the two teams involved are formed. 5Dimes releases these odds shortly after the game lines. They can also be wagered up until the first pitch.
Odds formed for the World Series winner + pennants and divisions can be found under the MLB futures section at 5Dimes. This sportsbook offers some very competitive payouts, which give way for a high profit margin. Users can choose to wager on the top favorites, or the biggest underdogs. Sometimes the profits are so good that it's worth taking a risk on a longshot if the reward is worth it. Expect to find MLB futures almost all year long and definitely during the season. World Series odds are actually found through the playoffs as well, with specialized lines formed during the Fall Classic.
- Click Here